Welcome to Animaniacs Wiki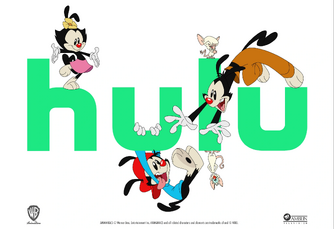 Hellooooooo Nurses and... Nurses! You've just jumped from the world of reality and into the wacky, zany, totally insane-y world of the Animaniacs Wiki, the wiki devoted to the award-winning cartoon series Animaniacs! Faboo!
The show centers around the Warner siblings, Yakko, Wakko, and Dot, and the other characters who live in Burbank, California.. The Animaniacs characters interact with famous persons and creators of the past and present as well as mythological characters and characters from modern television.
The show has been everlasting and is still as hilarious now as it was 27 years ago in the early 90s. Featuring wacky characters in surreal situations, along with talented cast and crew members, the show has always been a recipe for success.
Now the show is returning on November 20, 2020 and the new Animaniacs is stronger than ever with many returning cast and crew members and many new key adventures for audiences young and old!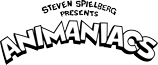 Animaniacs Wiki
is a collaborative community run
by fans, for fans
! We aim to document everything relating to
Animaniacs
. We currently have a total of
741 pages
.
Anyone can create or edit any article, so we can all work together to create a comprehensive database. You are welcome to sign up for an account to start editing today!
Where to start?
Community content is available under
CC-BY-SA
unless otherwise noted.